Welcome to our
​​​​​​​Memphis Veterinary Hospital
Improving lives through personalized care – both to you and your pets. Memphis Animal Clinic is your partner in keeping your pet happy and healthy. We provide quality, individualized vet care for all stages of your pet's life - plus boarding services to care for your pets when you travel out of Memphis and spa grooming services to help pamper them! Beyond cats and dogs, we welcome pocket pets, ferrets and other small mammals as patients.

Our vet hospital believes preventative care helps your pet live a longer and happier life so we provide early detection and treatment of disease as your pet ages. Your pet is cared for and loved by us in every stage of its life.

As an American Animal Hospital Association (AAHA) accredited hospital, pet owners gain peace of mind when they choose Memphis Animal Clinic, because they know our AAHA-accredited vet hospital has passed the highest standards of veterinary care.
Read reviews & shop our online pet pharmacy & store!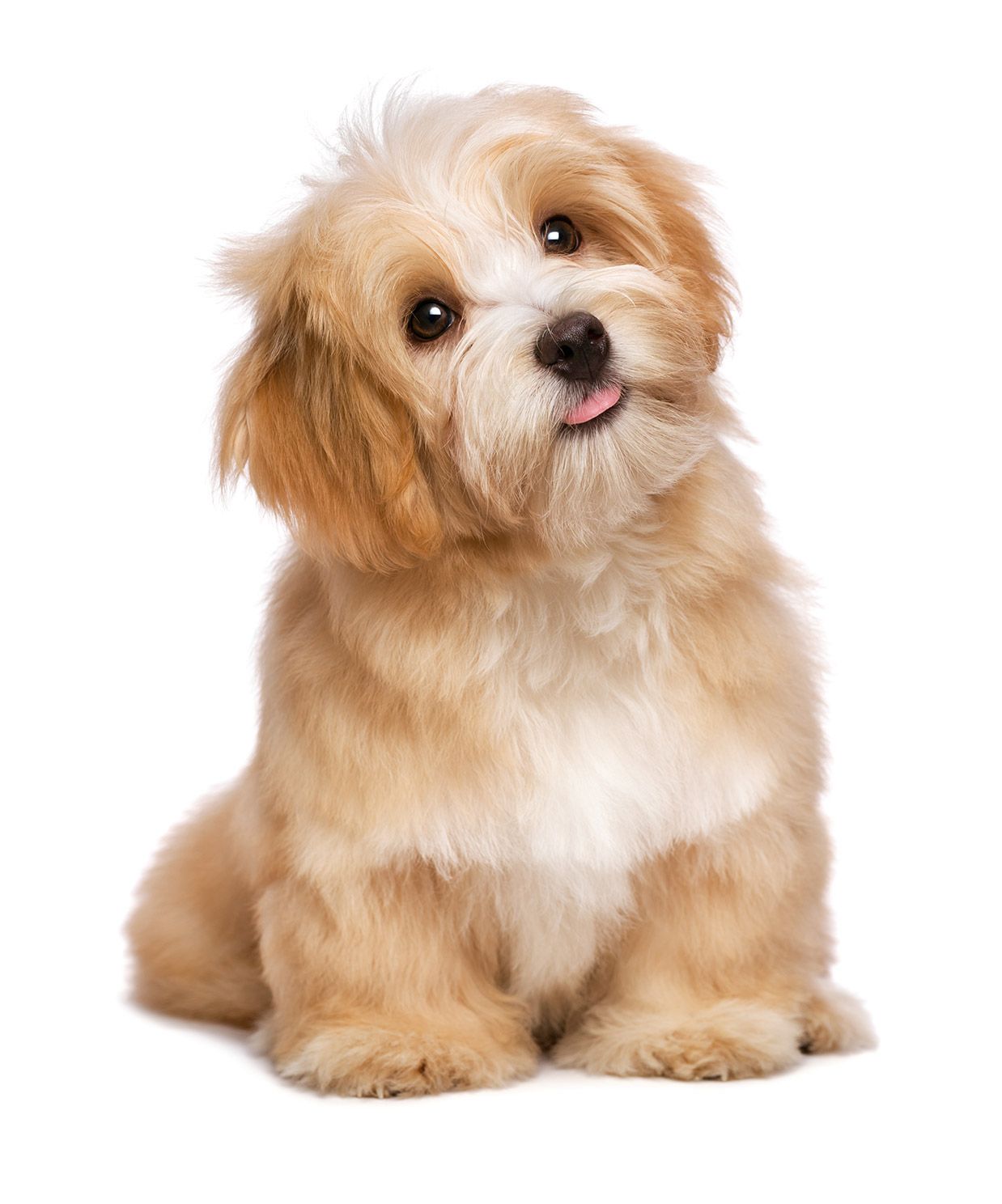 Wonderful staff! I bring a lot of animals here through my rescue, and they are all given top notch care. Mandy is at the front desk and is an amazing multi-tasker and is always so helpful. She always goes above and beyond! [...]
I am extremely happy with the services we receive for our 2 pets, Guido and Sadie. The staff is very loving towards our pets and I have never felt more comfortable with a vet clinic before. I am so happy we switched our pet care to them[...]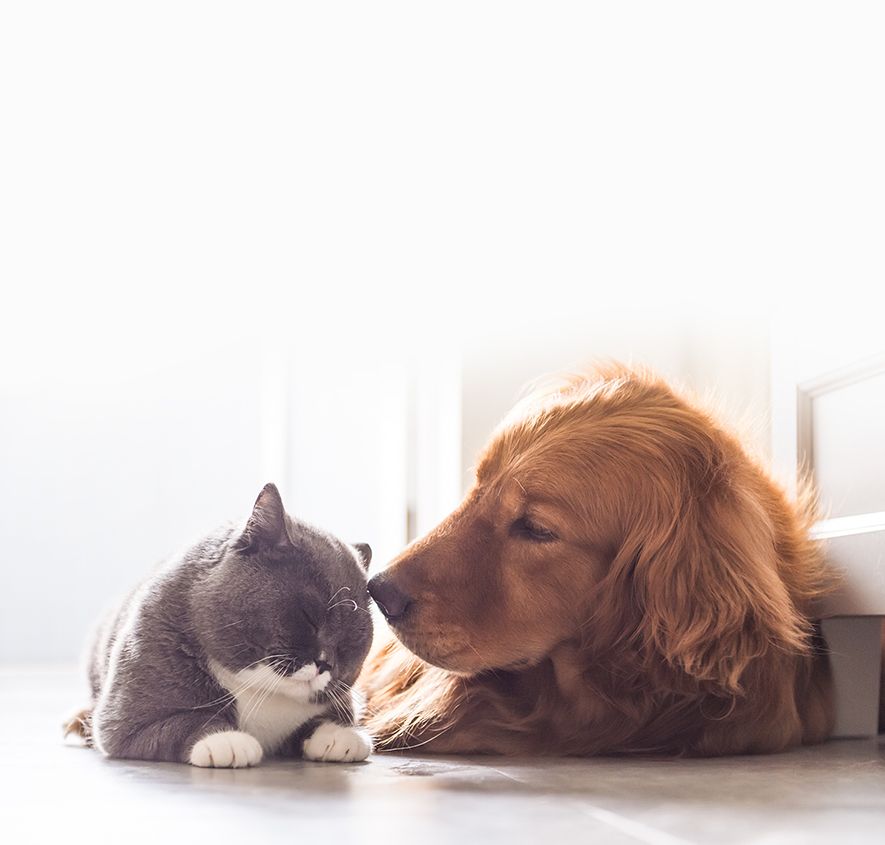 When a pet patient and parent enter our vet hospital, their health and well-being become our primary concern. Memphis Animal Clinic veterinarians and vet staff are dedicated to upholding notable veterinary standards to provide your pet with superior care in a welcoming, relaxed environment. Our top-of-the-line equipment allows us to help your pet in the safest and most effective ways possible. To view all our veterinary services, click here.